Get trained by the best!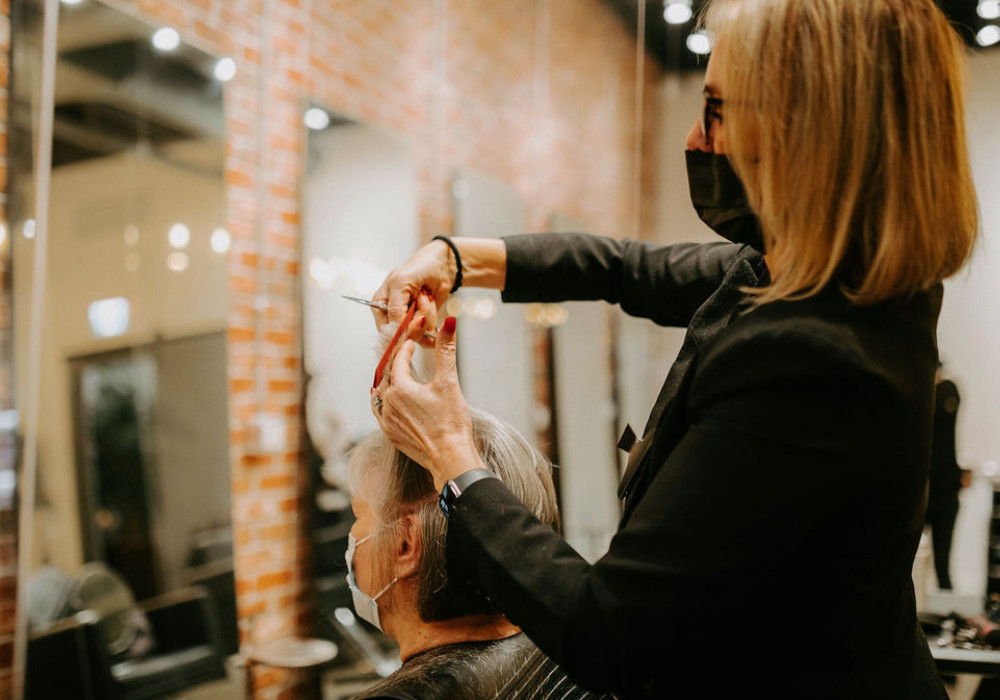 Ashton lane has been founded on the idea that high level skills are a must to ensure client retention and longevity within the industry. To ensure the quality of the salon is up kept the salon owner Sonia Connelly has made the education of her stylists a top priority.
The training offered by hairdressing programs in the lower mainland leaves new stylists with too much still to learn. Ashton Lane hair company plans to change that. We offer an additional training program. This program fills in the gaps that the schools don't cover. We want to build up stylists giving them technical skills and industry knowledge.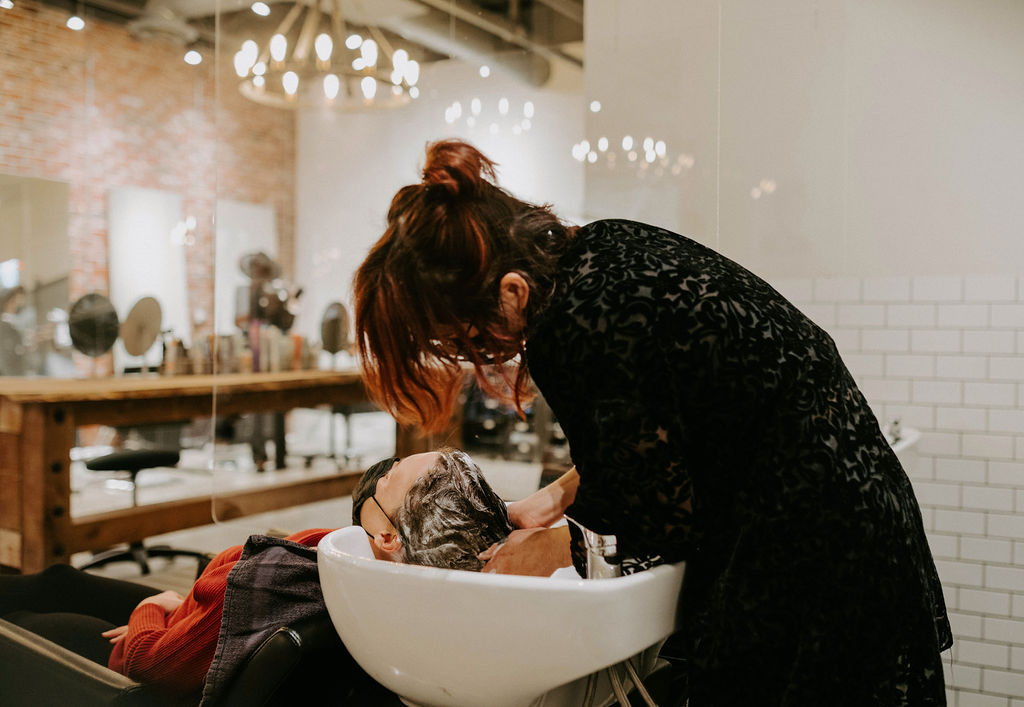 We put our stylists on a two-year training program. Starting at the very basics; simply washing hair and then slowly progressing to blow drys, colour applications, and technical cutting. All in house training is taught by different members of our senior staff, providing new team members with a variety of educators to learn from.
In addition to our in house training we host classes by other educators from other salons. Reaching out into our community is an important part in education to keep up with trends and to collaborate with like-minded professionals.
To become a valued team member at Ashton Lane Hair Company and to find out more about our program please send your resumé to info@ashtonlaneltd.com or submit your application here.