Colours
Ashton Lane hair company is proud to be using Aveda hair colour
Aveda Full Spectrum Permanent Coloring System is made from 97% naturally derived protective permanent hair colour which delivers superior color that resists fading. Aveda colours will improve the condition of the hair and add long lasting shine with protective plant oils.
For temporary colouring, Aveda's Full Spectrum Gloss will leave your hair looking shinier and healthier. This *deposit-only colour treatment is up to 99% naturally derived and infused with conditioning plant oils. The treatment formula actually improves the condition of damaged hair and the rosy, lavender aroma enhances the color service to a soothing, sensory experience. The formula contains a natural antioxidant to protect hair against UV aggression and the colour gradually fades back to your natural tone.
Prices per stylist...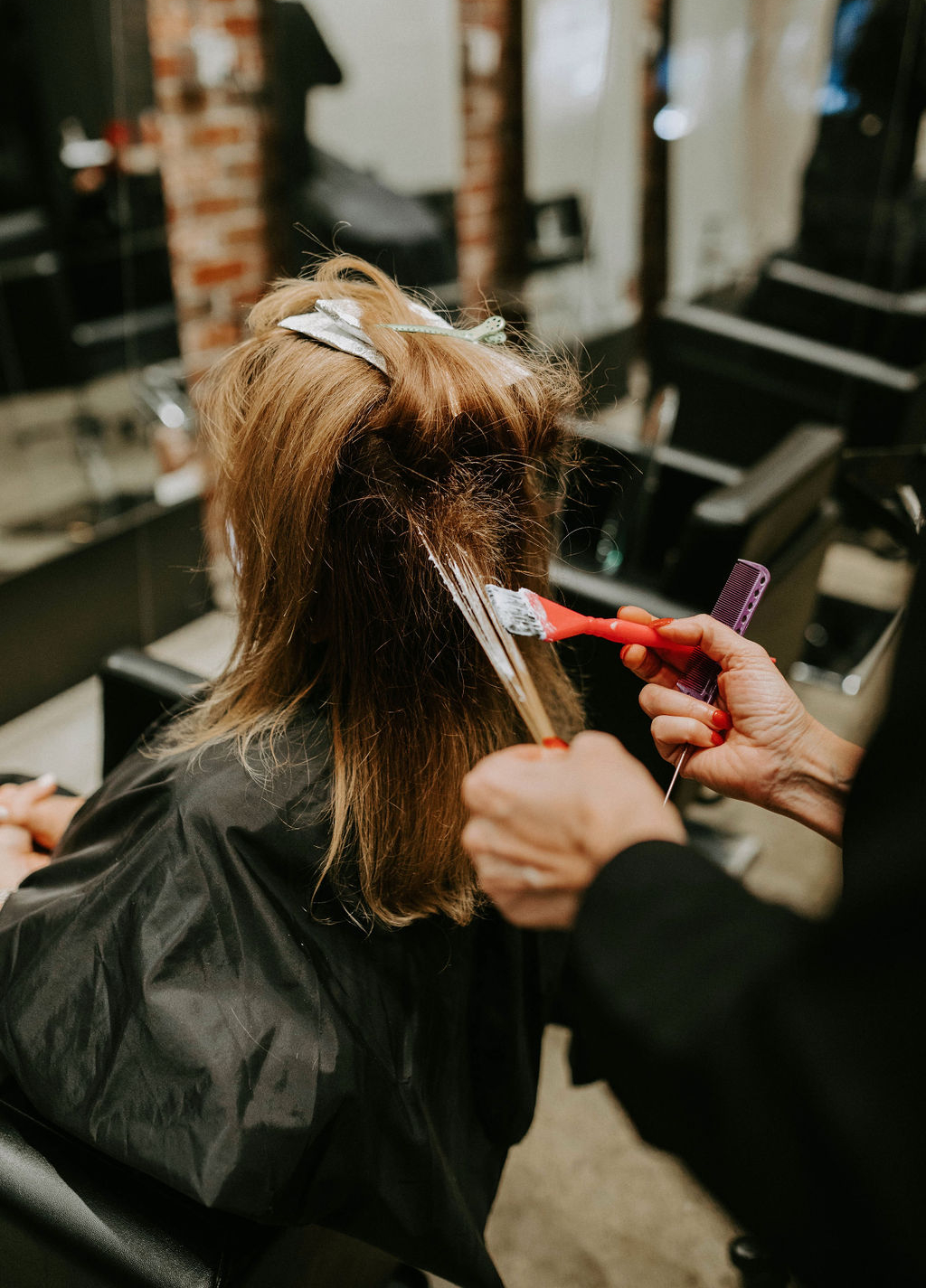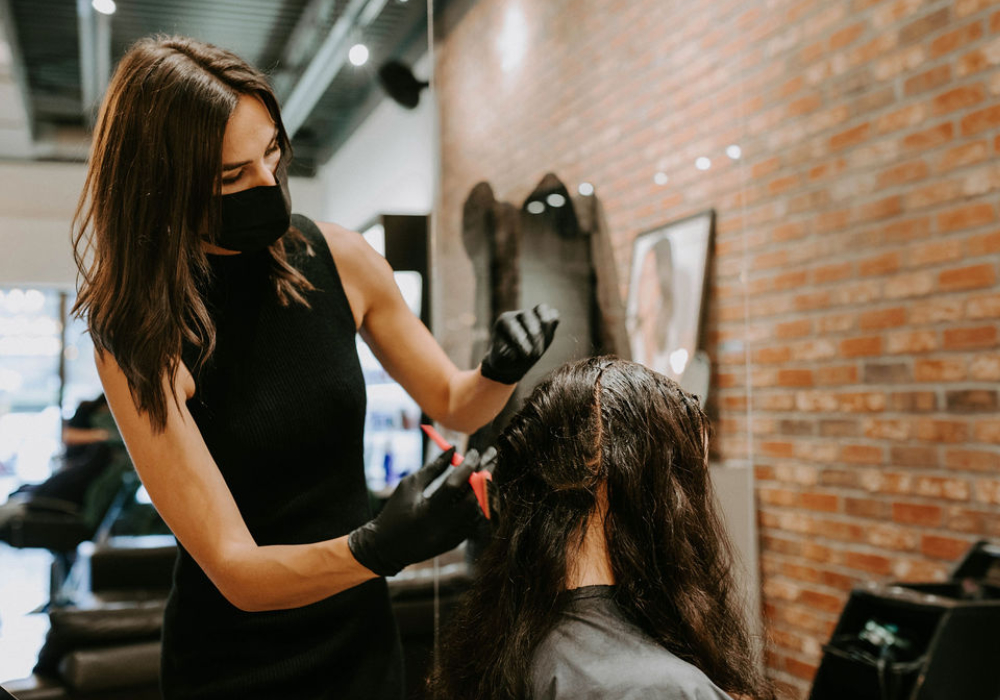 Pick a stylist and book now!