Cuts
Each haircut begins with a thorough consultation in which your stylist will discuss not only your desired cut but also your routine styling habits, product usage, and hair history. Allowing them to then curate a style personally tailored to your hair wants and needs. You`ll start out with a relaxing hair wash and massage with the comfort of our reclining sinks, followed by the execution of your desired look, finished off with a flawless blow dry.
Prices per stylist...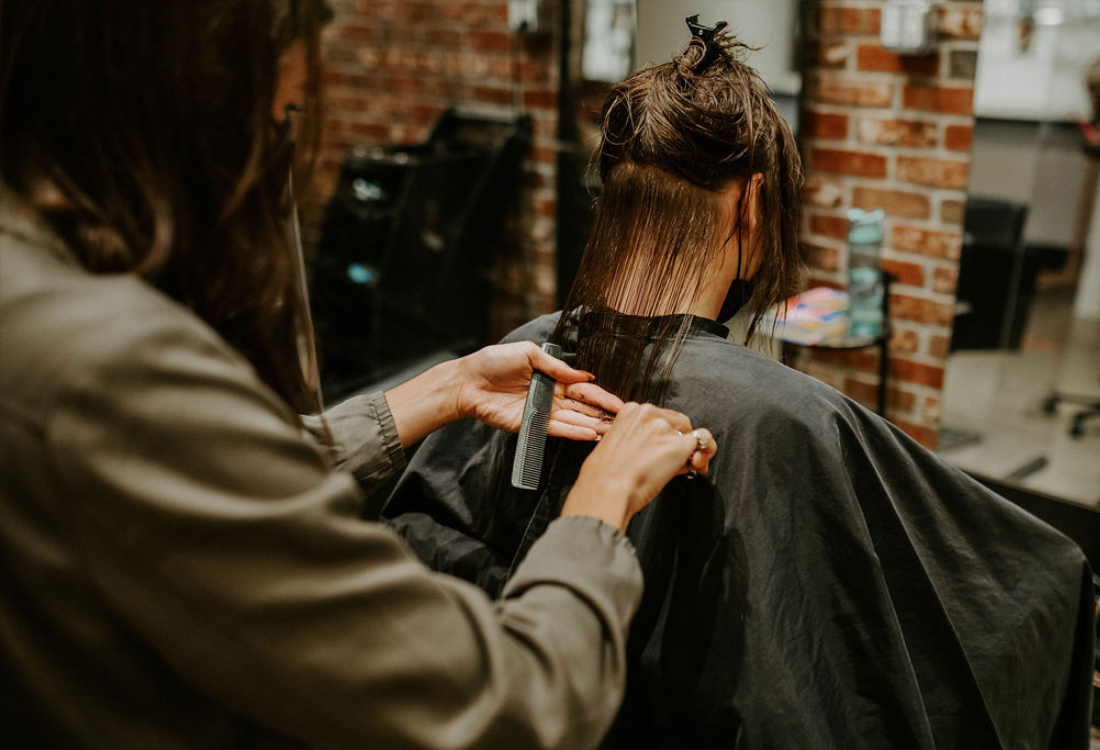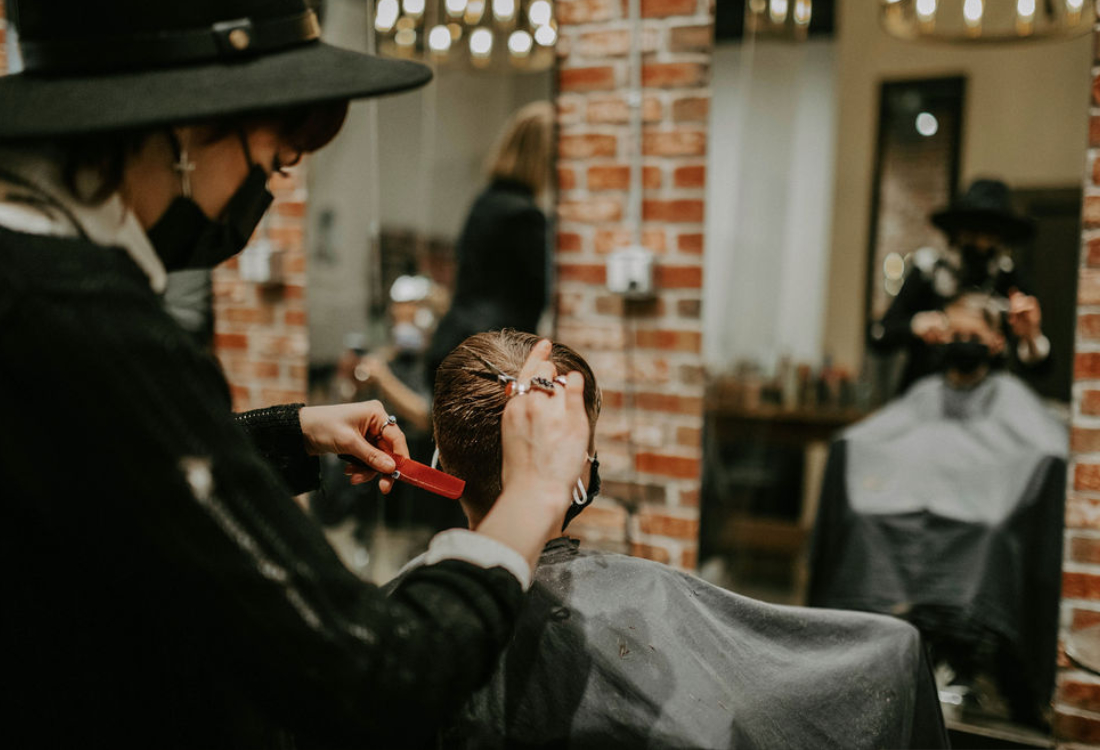 Pick a stylist and book now!